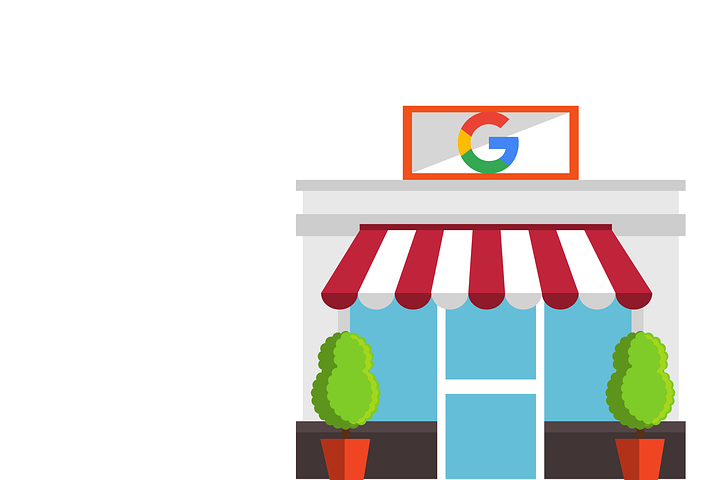 It isn't often anymore that you see someone pull out the phone book when you ask where a restaurant or store is. These days, all it takes is a few seconds to Google search on a smartphone and bring up a business's location, phone number, hours, reviews, and even products or menus. 
Because of how commonly Google searches were being used to look for businesses and services, Google created this free profile service to assist businesses, acting as the modern age's Yellow Pages or Classfieds. Google Business Profile is also a platform where you can create posts, respond to reviews, send and receive direct messages, and answer FAQs. Because of all these things, it's become a cornerstone of local SEO. 
What is Google Business Profile?
In the most basic sense, Google Business Profile is a business listing platform. Listings are seen on the right-hand side of the page on desktop computers, and as the first result on mobile search engine results pages. They are triggered by searching a keyword or phrase, such as the name of your business, services or products, and the location of the place you are searching.
But it's so much more than that — it's a dynamic way to market and brand yourself, communicate with customers, receive valuable feedback, and establish trust. On your listing, you can include posts updating the public about changes or events happening, social media profiles and websites, your services, respond to reviews, and promote your products. The functionalities are truly robust.
How do I claim my Google Business Profile listing?
To claim or edit a listing, search for your business on Google Maps. When the results appear and there is a query ("Is this the right name for your business?"), proceed to answer the question and click "Claim" the business. There will then be a verification process to confirm your identity as the business owner. Once those are confirmed, you are the new owner of a Google Business Profile. 
At the core of your listing are your business name, address, phone number, and website URL (NAPW)  — which together build a local citation. Other "essential info" you'll want to include is a short description of the products or services you offer and your business hours. You also have the option of adding your logo, a cover image, photos of your business or products, and attributes such as being a Veteran or Woman-Owned business. 
Why do I need Google Business Profile?
Google Business Profile is an important tool for improving local SEO. The more unique information you include on your profile, the more likely your business will show up when someone from your area searches for a keyword or phrase that matches one in your profile. SEO is very concerned with accuracy and relevancy, and strives to present key information to search users. This relevance is not just used for Google Searches, but also across other Google tools and resources such as Google Maps, where listing info is referenced. 
You can also utilize this tool for data analysis purposes, such as understanding how traffic and leads discover your website. Google offers insight on calls, reviews, bookings, and other interactions from your page to help you understand how people find and use your information.
On top of this, a completed and active Google Business Profile can establish trust and credibility thanks to the review function. By filling out the information of this convenient profile, your business looks active, well-functioning, and ready to serve the public. 
How do I stay on top of Google Business Profile?
Want to get your profile started but already have the task of running a business on your plate? ASAPmaps is a service that can set up and maintain your Google Business Profile page to ensure that your potential customers have all they need in order to make their purchasing decisions. With our expertise in Google Maps and local SEO, we offer a worry-free and professional solution. Through a process of the initial set-up, weekly updates, and a monthly analysis, we can set it, let you forget about it, and then discuss the results. If this is a service you think would benefit your business, create an account with us and see what ASAPmaps can do for you.