If you're looking to improve your business' local ranking, then it's important that you keep the NAP (Name, Address, Phone) consistent across the web. In addition to NAP, it's also important that your website URL matches everywhere as well. NAP consistency helps search engines understand all of your location and contact details so they can help users find the information they are searching for and act accordingly. If you have inconsistent NAP information, then it could affect your local search rankings.
What is NAP?
NAP stands for your company's name, address, and phone. NAP is essential for local businesses that want to rank well organically when a customer or potential client performs a local search relating to your business. Many times, people refer to the occurrence of NAP data throughout the web as citations. A citation is whenever your NAP data shows up on directory sites such as Angie's List, Yelp, newspaper articles, blog posts, etc.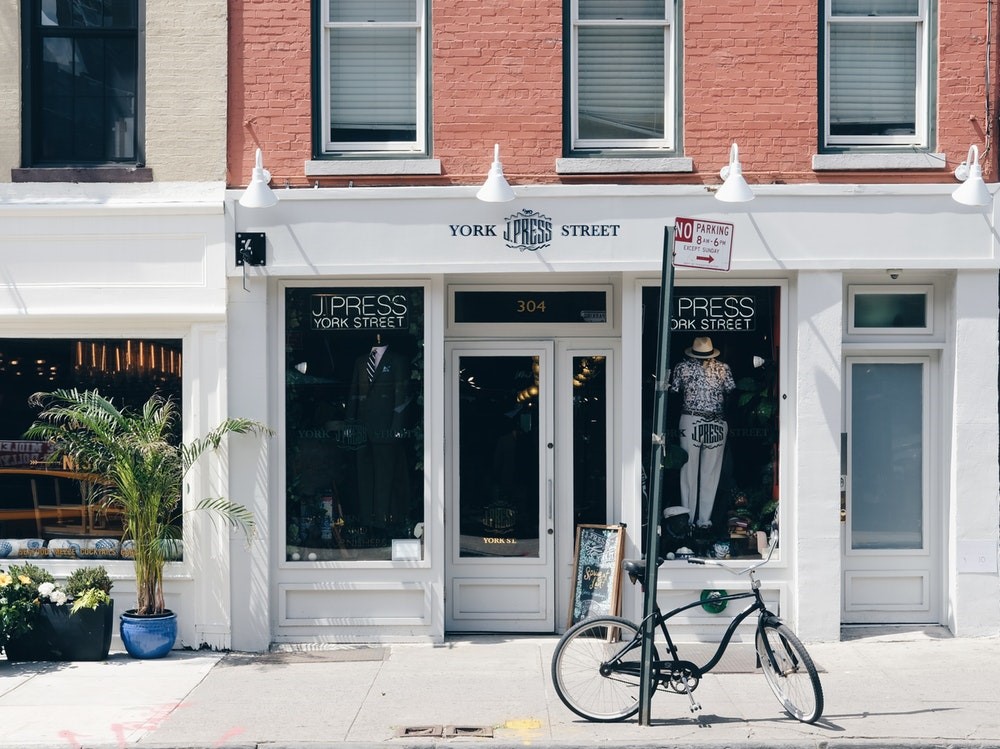 NAP Consistency and Local Search Visibility
Mistakes in your NAP data can happen for many reasons. The most common one is when people change the address or telephone of their business, and they proceed to create new listings with those details instead of amending or deleting the old listings. This may seem like the easier thing to do, but it actually creates problems when search engines are trying to rank your business because there are two different sets of NAP data. This can hurt your local rankings in a major way and can hold back your company when trying to generate new business.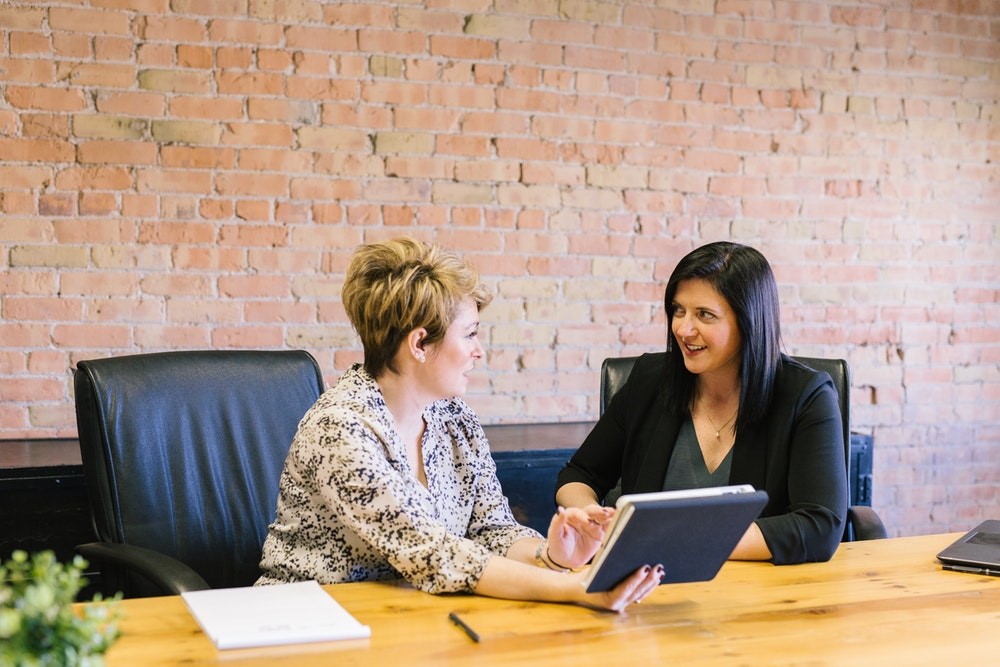 Fixing NAP Inconsistency
It's best to remember that less is more when it comes to dealing with your NAP and local search listings. The more consistent business listings you create, the more difficult it is for Google to recognize the data, and the harder it is to modify them. A clean consistent NAP presence will make it easier for any search engine to read. Directories share the information you provide, so if you list your company with an inaccurate NAP, it could have a domino effect on other business directories.
The best way to remedy this is to go to the sites with the most authority such as Yellowpages, Yelp, Angie's List, and your Google My Business profile. Dealing with incorrect citations can be like whack-a-mole, when you fix one citation, others pop up with the wrong information. This is because a directory like Yelp, for example, sees that you changed the address to the correct one, and Yelp cross-references the information with other directories that might have the wrong information and automatically change it.
Get Started with Local Citation Cleanup
Dealing with inconsistent NAP data and local search can be overwhelming, especially if multiple directory sites have the wrong information. Just remember, it may seem like the right thing to do, creating new listings with new or different addresses, but if you want your business to rank higher in the local search, then it's best to keep things simple and consistent. If you need help dealing with your local citations, check out our ASAPmaps service. Our local search experts will help you improve your businesses local authority with accurate directory listings on over 50 directory websites and on Google Maps.