As the world further becomes digital, it is essential to optimize and maintain your website for SEO (search engine optimization). No longer are the days where information is dispersed prominently by radio and print mediums. While those methods are still important, digital has become more influential. While trying to stay optimized and up-to-date with SEO tactics, a few mistakes can occur. Described below are six local SEO mistakes and how they can be prevented.
1. No Google My Business Listing
Ever perform a Google search and notice that a business profile appears? Those profiles are created through Google My Business (GMB), a tool for business owners to manage basic business information by creating/claiming a profile and
verifying
it. GMB profiles display the business name, phone number, location, hours, and other relevant information. When searching for a business, Google pulls information from that business' GMB listing and populates it in the results. Results have the potential to appear in the sidebar, local results, and Google Maps.
With this information provided, it is crucial for business' to create or claim, verify, and manage their GMB listing to boost their local SEO presence, and ultimately appear in the search results when necessary. If one does not claim their GMB listing, other people could claim it or suggest updates to it without your knowledge. Most importantly, without a Google My Business listing, your customers may not be able to find you!
2. Ignoring GMB Features
Google My Business (GMB) contains numerous features for businesses to use;
Google Posts
,
Google Reviews
, and Q&A are some of the features offered by Google. Incorporating these various features in your listing allow customers to regularly interact with your business. GMB features also permit business owners to post frequent, relevant content which may help get your business to the top ranking of search engine results pages (SERP).

Although your business may have a GMB listing, it is essentially ineffective if you do not take advantage of all of GMB's various features to properly implement local SEO. Remember, the more customer interaction and consistency on your GMB listing, the better your chances are of attracting more customers to your business.
3. Inconsistent NAP Information
NAP is an acronym for your company's name, address, and phone number. Although this may be a simple concept for businesses to understand, inconsistency can be problematic. Understanding NAP is critical as Google uses NAP information to display geo-targeted results.
NAP consistency
for businesses means that their NAP information must be the same on their website and other areas of the web. If consistent throughout, Google may recognize the business as legitimate, and boost its website's SEO. It is also recommended that businesses register their NAP information on multiple local directories as it may assist in local SEO.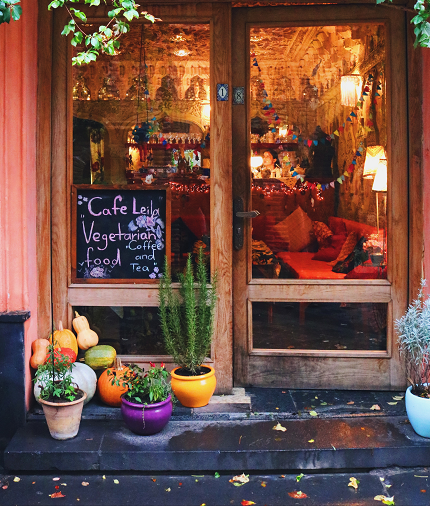 4. Ignoring Website SEO
Continually optimizing and maintaining your website SEO can be challenging. Because Google's practice of ranking websites frequently changes, it is vital to keep up with SEO tactics. Numerous SEO tactics can be utilized; metadata and keywords are a few. Metadata includes browser titles, descriptions, and URLs.

Browser titles, or title tags, appear at the top of the window on the tab as well as the title in search engine results pages (SERP). These titles briefly tell the user what page they are on or are clicking on. Browser titles should include the topic of the page, the city, state (if relevant), and the name of the company. Meta descriptions only appear under a website heading and URL in search results. This description contains roughly 160 characters and gives search engines and users a description of the type of content on that page.

In addition, keywords that are relevant to your company and its services should also be incorporated throughout your website; in the page title, page copy, metadata, and URL. However, avoiding local keyword stuffing is essential in preventing a low ranking in SERP. Ignoring website SEO can not only place your website at the bottom of SERPs but can also contribute to poor leads and conversions!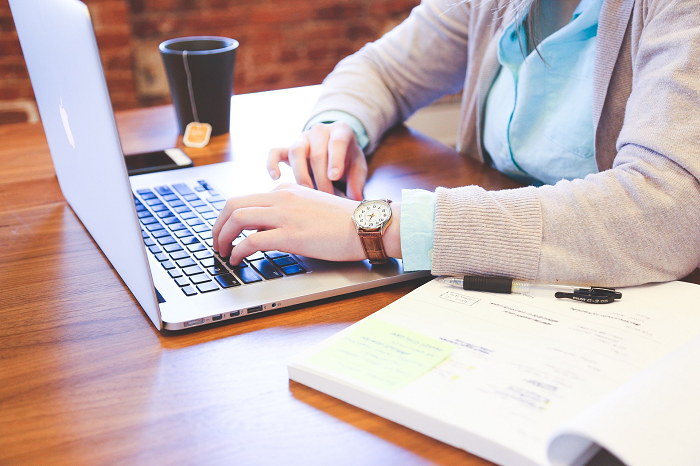 5. Local Keyword Stuffing
While relevant keywords can assist your website's SEO, using too many, known as "keyword stuffing," can be harmful. In the past, it was believed that including many local keywords could improve your site's SEO. As a result, businesses would stuff their website's headers, footers, descriptions, and page content with local keywords. Google eventually updated their algorithm to detect this tactic and ultimately punished those businesses, sending them to the bottom of SERPs. Next time you incorporate local keywords on your site, be mindful of how many you are using. Search engines are growing to understand relevancy in topics, so consider having a variety of different ways of saying one thing. If you are concerned with how you are using keywords,
SEOBook
 might be a useful tool for your business.
6. Spammy Backlinks
Incorporating backlinks on your website or blog are especially important for SEO. A backlink is a link that directs back to your site from another site. Backlinks to your website from others are essentially an approval of your content. If numerous sites link to yours, search engines may believe it is worth displaying at the top of search results. In addition, sites with high authority that link to your website can also provide an SEO boost.

However, despite the positive effect backlinks have on SEO, they can also have a negative impact. Spammy backlinks can occur if a website with low page authority links back to your website and has implications of spam. Websites may possess low page authority if malpractice is prevalent. While there is no definitive way to combat this issue, the best idea is to not link back to the spammy website. 
Reverse Your Local SEO Mistakes
Local SEO can be a tricky concept, especially when there are so many factors that play into it. If you are guilty of any of these local SEO mistakes, don't worry; you are not alone! After all, ASAPmaps is always here to help manage your Google My Business listings. All you have to do is take the step and
get started with ASAPmaps
today.