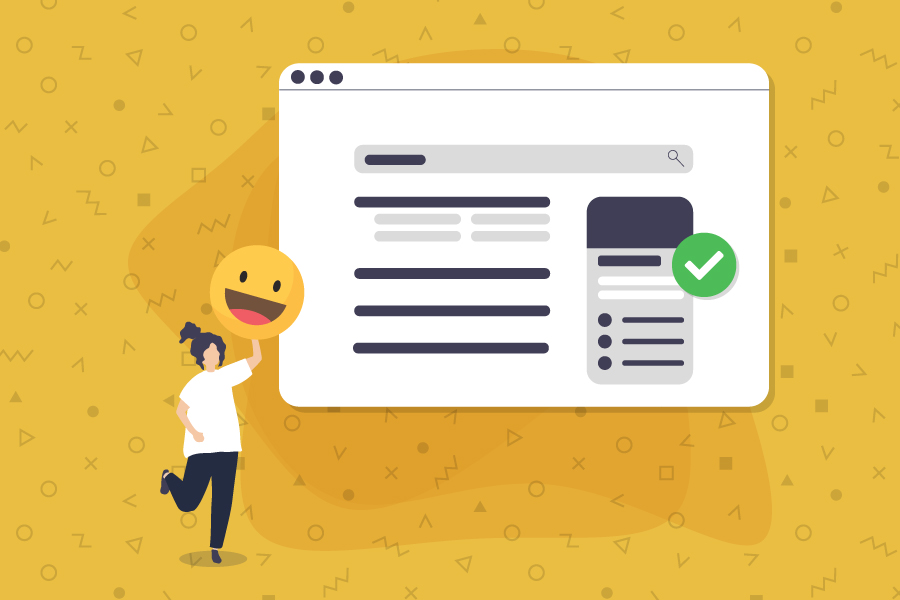 Now that you've claimed your business on Google, it's time to verify that you own the listing in order to make changes to it and increase its visibility. By verifying your business, you are confirming with Google that your business is real and that they are not directing users to a false or irrelevant listing. Everything Google decides to do goes back to providing the best quality content and experiences for users. Without verifying your GMB listing, your business will not appear on Google Maps or in local search results, and any updates you make will not be published.
Methods of Verifying Your Business on Google
So, how do you verify a business listing? There are five options when it comes to verifying your business on Google. However, some options are only available to select businesses. When going through the GMB verification process, you will only be presented with the options that are distinctly available to you.
Verify by mail/postcard - This is the most commonly used option during GMB verification because it is the only option that is always available to every business. However, most postcards will not arrive in the mail for up to 5-7 days, making it the longest waiting option. Once you've received the postcard in the mail, log in to your GMB dashboard and use the 5-digit code to verify your business.


Verify by phone - Some businesses may get the option to verify a listing by phone, but it is not always available for everyone. Take this opportunity if you get it, because it's a much faster process than verifying by mail. You can choose between getting a call or a text with the Google verification code. Once you receive it, use the 5-digit code to verify your listing.


Verify by email - Like verifying by phone, verifying your listing by email is only available for select businesses from the start. Before clicking "verify now", be sure that the email address on the verification screen is correct so that you can access it. A 5-digit verification code will be sent to the email address listed, which can be used to verify your business.


Instant verification - Instant verification is a method that many businesses overlook because the official website has to already be verified in Google Search Console (GSC). However, this is another option that isn't always available. It mainly has to do with the trust that Google has with your business. If it has been around a while and is verified in GSC, then you should have no problem instantly verifying your business. If your business is new and/or has very little web presence, you will most likely have to go the postcard route of verifying your business.


Bulk verification - The bulk verification process in Google My Business is for a business with 10 or more locations. For example, if you are a franchise that has more than 10 locations, you may be eligible for using this verification process. After signing into GMB, click "get verified" next to one of your locations. You should then get the option to choose "Chain". From there, fill out all of the required information and submit your verification form.
Verify Your Business with ASAPmaps
Now that we have given you all of the information needed to add, claim, and verify a business listing, you should be all set to get your listing up and running. If you are feeling a little overwhelmed, feel free to give ASAPmaps a try! Not only can we help with this process, but we can also manage and optimize your Google My Business listing with little to no time or effort from you! If this is something you may be interested in, get started with ASAPmaps today.