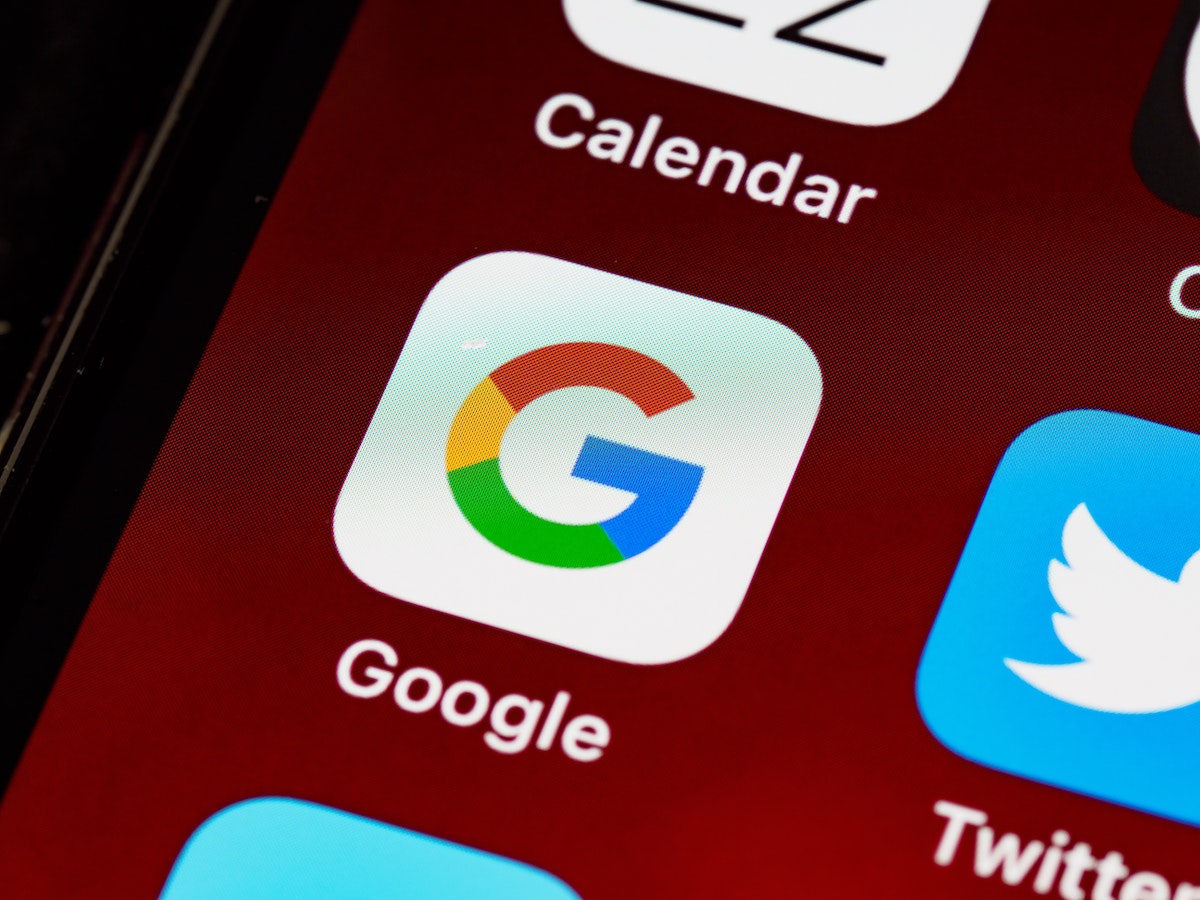 In years previous, you may have seen us reiterating the importance of Google My Business (GMB) to local SEO strategy over and over again. If you're wondering what happened to all references to GMB, it's only because the name of Google My Business changed to Google Business Profile (GBP) in November 2021. 
Essentially, there's no debate between Google My Business vs. Google Business Profile to be had, because they are the same product with almost all of the same features and functionalities carried over. GBP will surely continue to evolve and further differentiate itself over time, just as GMB did from Google+ Local before it (and Google Places before that, and Google Local Business Center before that). 
Regardless of name, all these products trace their lineage to a single idea — a free online business listing intended to empower local businesses on the web.  
Google Local Business Center (2005)
In the beginning (i.e. 2004), there was Google Local — the wayfinding tool that would quickly become known to us as Google Maps (the very next year and ever since). Google Local Business Center allowed businesses to easily edit the information that appeared in their Google Maps listings. These two products have always been closely intertwined, although throughout the years Google has experimented with how and where the local listings are displayed, usually in association with other branding initiatives. 
Google Places (2009)
In 2009, Google harbored a vision for an all-inclusive Google Maps experience — for every listing in its local search directory, there would be a complementary web page ("Place Pages") housed entirely Google Maps. Unfortunately, the adoption rate among users and business owners was slower than anticipated — was there a place for Google Places? 
Google+ Local (2011)
And so Google reevaluated its methodologies, this time through its attempt at a social media network to rival the almighty Facebook. Google+ built upon Google Places by implementing multiple forms of user engagement — Google+ Hangouts (cross-platform instant messaging), photo and video sharing, and user reviews. Local business listings were to live within this ecosystem via Google+ Local. 
As we are all aware now, Facebook survived the challenge and still thrives while Google+ has mostly faded from our thoughts. As we are also now very much aware, Google would be just fine. 
Google My Business (2014)
The next iteration of Google's local listings product would prove the most successful to date, effectively changing the way users find, evaluate, and interact with businesses online. A few major things played into this:
Giving enterprises finer and more nuanced control over managing their identities online, including the ability to share more information beyond what is found in a basic NAPW citation.


Making the business listings visible and accessible directly from search engine results pages.


Feeding other Google applications and products with the expanded information contained in Google My Business — namely Google Maps and its Local 3-Pack, incentivizing businesses to fill out profiles accurately and completely.
GMB went on to become the most important local search ranking factor (although still neglected by local businesses far too often). 
Google Business Profile (2021)
The recent rebranding to Google Business Profile was less a fundamental change and more of a marketing move. You'll notice the word "my" has been eliminated from the proceedings, Google's attempt to disabuse us of the notion that this product is for small and medium businesses only — larger and multi-location businesses can and should be managed through the platform as well. 
So far, there have been slight tweaks in the way single location businesses access their GBP (directly through Google Search or Maps, not a separate app) and added communication features (Call History, direct messaging from Google Search). Otherwise, what a Google Business Profile is = what a Google My Business was. 
ASAPmaps: the name-agnostic local SEO tool
Whether we like it or not, we are now squarely in the GBP era of managing local business listings online. It doesn't matter what we call it; it only matters that we capitalize on this product in its fullest capacity to leverage a rise in local search rankings. ASAPmaps is the name-agnostic local SEO tool to do just that, with regularly scheduled Google Posts, Photos, Review responses, and reporting insights every month. Simply set it, forget it, and get more leads.