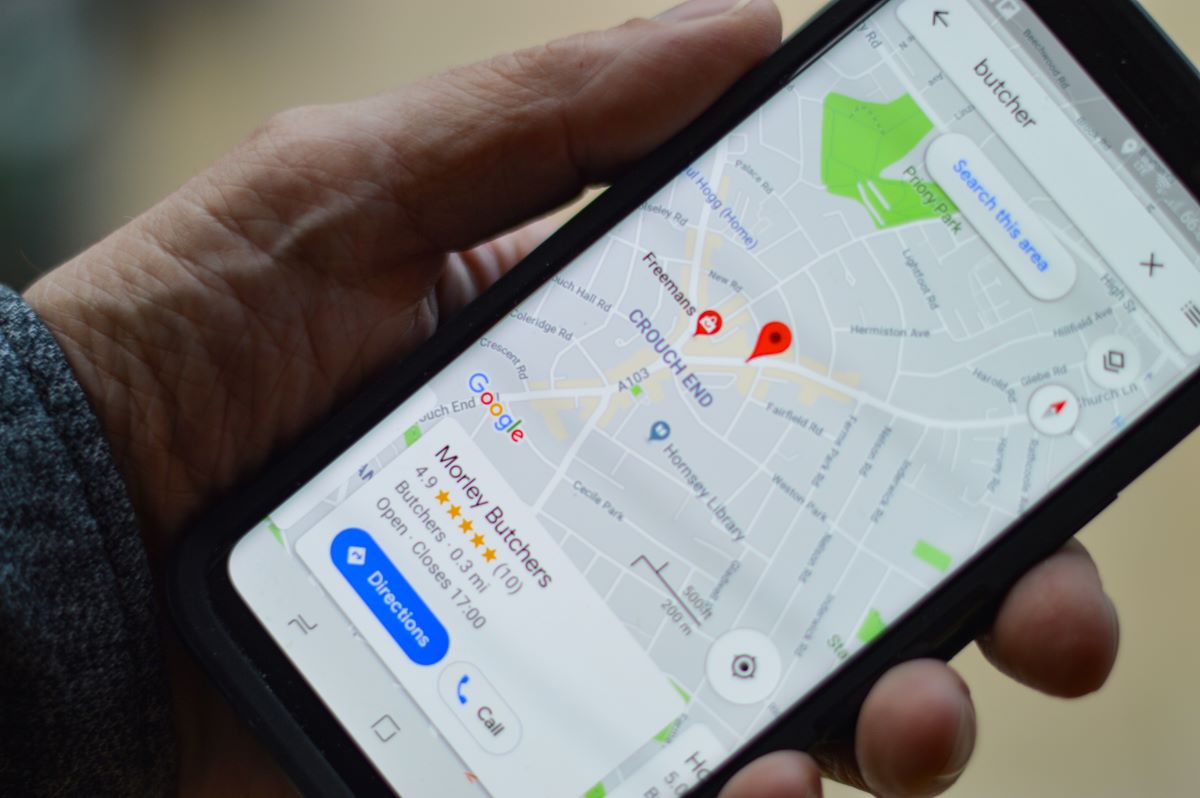 Life is unpredictable, as is the world around us. The COVID-19 pandemic highlighted the need to stay on top of important business information, such as your hours, and the first place people go for that is often Google. 
It is important to know how to edit a Google Business Profile (GBP) in order to increase the chances of your business being discovered in search results and help your customers locate your business. Would you be eager to go back to a place that said they were open when they were closed? Would you be interested in checking out an unfamiliar business with little to no information as to what kind of services they provide? 
Keeping your GBP updated helps build your reputation online and off as reliable, helpful, and accurate. It is important to Google as a search engine to serve accurate information consistent with user expectations, so details such as your name, address, phone number, and website URL (if you have one) must be correctly conveyed as a bare minimum. However, providing additional information concerning hours, services, and attributes will increase your odds of surfacing higher in local search results, while the Google Posts feature is a great tool for user engagement. 
Updating your GBP is fairly simple. Here are 4 ways to increase your local SEO ranking in alignment with the application's latest changes.
Setting temporary hours on your Google Business Profile
Every business experiences a temporary change of hours at some point each year, whether it's for holidays, personal time off, or a promotional event. 
Be sure to set your business hours to "Open with main hours" for your holiday hours to show on your Business Profile. 
To set up temporary hours:
Sign in to the Google Profile associated with your business and go to your business page.
Go to Edit Profile > Business Information at the top of the page.
Click on the Hours tab. Under the Business Hours tab, click "Holiday Hours" 
Choose the holiday date. Click Review to view the suggested holidays and confirm those dates. If you want to set a non-standard holiday date as such, click Add a Date then enter the date you'd like to assign temporary hours to. 
The next step is to update your hours. Check or uncheck the box next to the date depending on whether you're open (check) or closed (uncheck.) If you're open, enter the appropriate times for "Opens at" and "Closes at." If you would like to add multiple sets of hours for the date (i.e. 7 am-12 pm, 4 pm-10 pm), Click More, then Add hours + to enter your hours.
There are two ways to delete holiday hours after you have entered them. If your business is closed, click Delete Trash next to the holiday. If your business is open, click More > More next to the hours, then Delete Trash. 
Click Save to finalize and publish your changes. 
Using the services editor to boost your local SEO ranking
Adding services to your Google Business Profile helps local customers locate your business when searching for that service. There are options in the services editor to add descriptions of your services and their prices, which increases the chances of your business showing up when the customer searches those keywords in your area. 
Keeping this information up-to-date and relevant can increase the chances of your business being found in Google Maps or the Local 3-Pack in search results, which lists the top 3 business results for those searching a keyword related to your business. Previously, Google listed 7 options when a keyword was searched but downsized it to three for more accurate and mobile browser-friendly results. 
You can also group services together under appropriately-named categories to streamline and organize your options. This is especially helpful for mobile users, who can see all of your business's services under the "Services" tab. 
Adding attributes
Attributes are a helpful and quick way to show available options regarding services, such as curbside pick-up, delivery, available by appointment only, online classes, etc. They can also answer basic questions about features of your physical location before they're even asked, such as capacity limits, or accessibility for those with mobility concerns such as wheelchair and walker users. 
Many businesses opted to list the health and safety measures they were taking during the pandemic, such as masking and social distancing procedures, to show their concern for the safety of their customers and clients. 
To add an Attribute:
Sign in to Google My Business and go on to your business's profile.
Access the menu and click Info.
Go to "Add Attributes" and click Edit.
Check out the available options by searching or scrolling. Add the ones you want and edit the information. 
Click Apply to update and publish your attributes. 
Google Posts
Google Posts are another handy way to add information about your business right on the Google platform. You can make updates or announcements such as any sales or promotions you are running, plans for expansion, fundraising events, and any other public communications your business may need. 
Steer your customers right with ASAPmaps
Making sure your Google Business Profile is up to date ensures customers and business owners mutually understand one another. ASAPmaps is the Google Business Profile optimization tool and local SEO company that helps you do that easily, which in turn grows your customer base and business. Get started with ASAPmaps today to begin editing and optimizing your Google Business Profile.